Services
Here is a non-exhaustive list of the services we currently offer.
Corporate-Oriented Tech support
Ranging from simple printer troubleshooting all the way up to active directory management and group policy editing; we manage access to your resources through your Active Directory among other things.
Deployment engineering
We take care of building custom sources for your company and orchestrate deployments whenever and wherever you'd need us to. We work flexibly between using your local installations and virtual environments.
Network infrastructure building
We will help you design the perfect infrastructure and secure your installation with continuous support. We also offer resident technician solutions.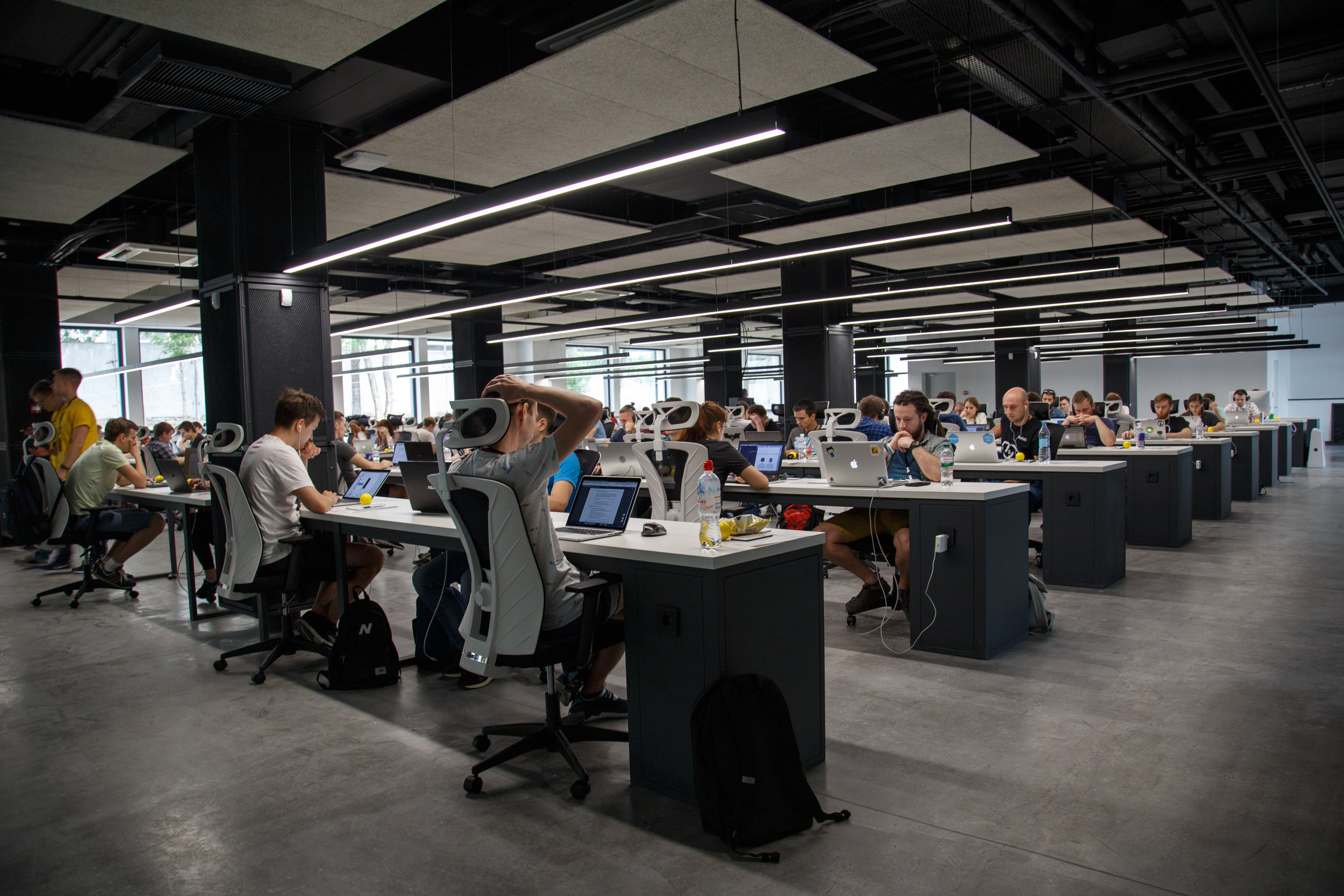 You name it, we're on it!